2020-2021
A Growing Portfolio
The Year 2020 began with much promise.  While Syllabus Consulting did not finish the year the way it planned, we stayed flexible and found plenty of opportunity to help make the world a better place.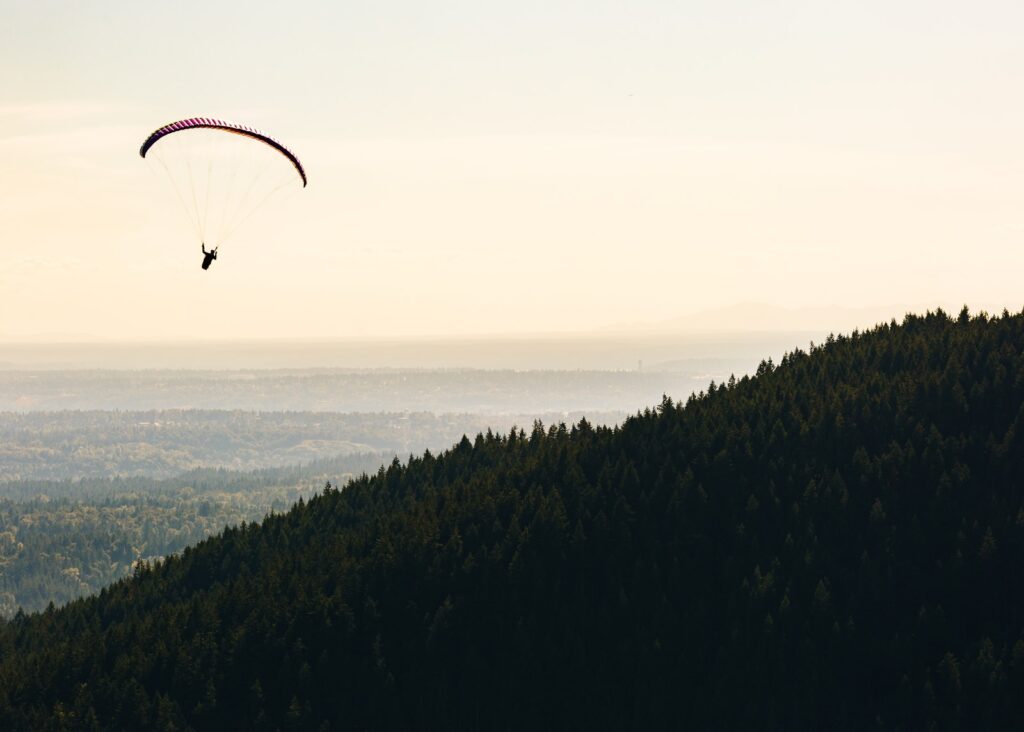 Pre-incorporation

Back

Syllabus Consulting personnel worked on project initiation with a potential global partner on an exciting aerospace training product.
Unfortunately the client's primary stakeholder was forced to abandon the project due to the global pandemic caused by the SARS-CoV-2.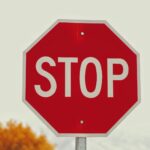 Valuable Experience
More to come!
Other Projects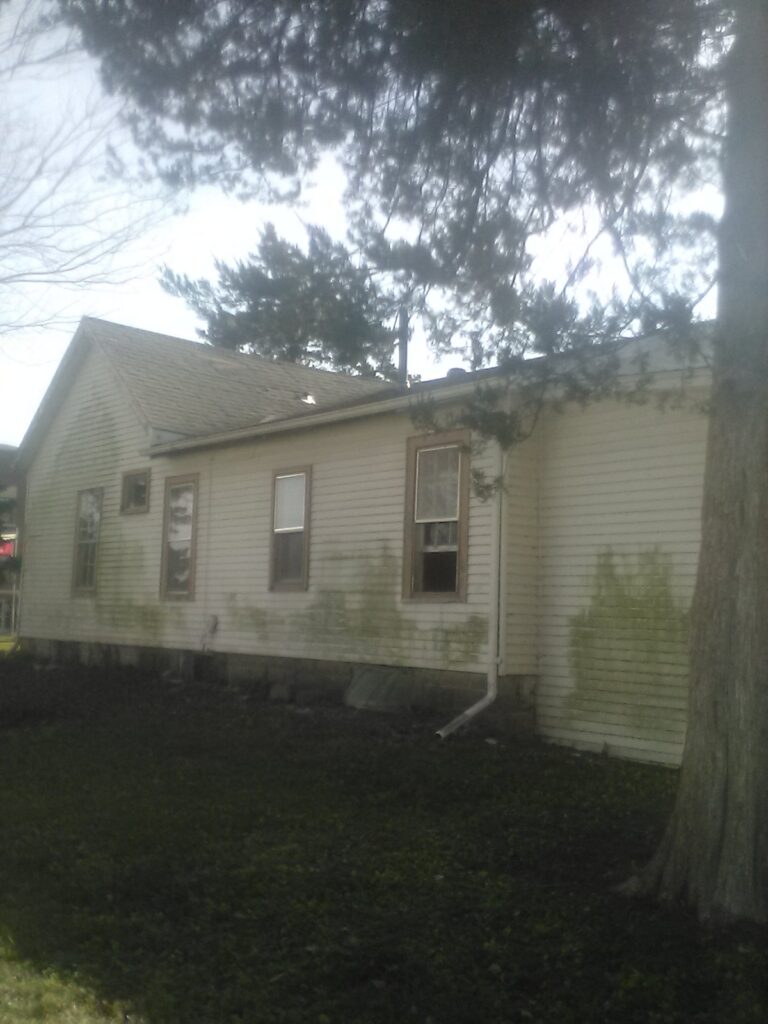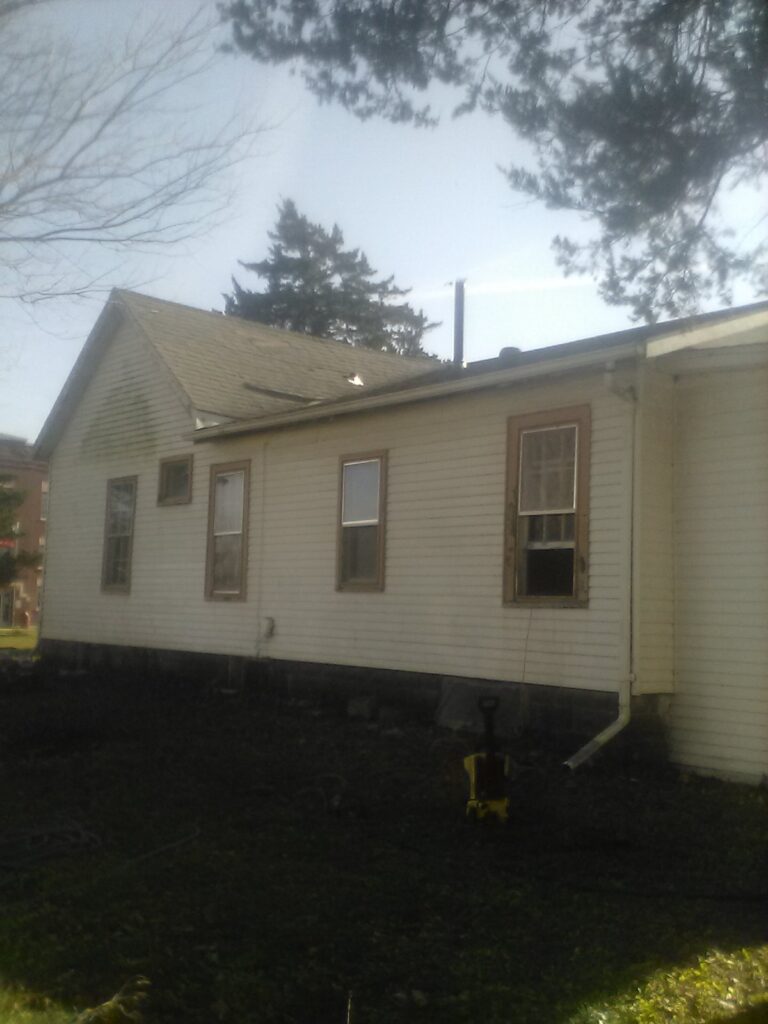 Tactical Partnership
with
Team of Hope
Syllabus Consulting partnered with Team of Hope to help bring the Tapestri app to market.  
Syllabus Consulting will provide strategic insight, agile project management methodology advice, and information technology (IT) security risk reduction techniques to Team of Hope and its partners as an affiliate.  
For more information about the Tapestri app please refer to this link.   https://tapestri.io/Syllabus
The Tapestri app is expected to launch its beta version on 1 May 2021 and has an initial launch window set for mid-June 2021 for the United States; and later in the year for many other countries.  
28 November 2021:  Syllabus begins to support professional education
Syllabus Consulting completed its first of an indefinite number of educational activities supporting C2 Technologies by providing online instruction for a well-known professional university to mid-career students learning how to integrate air power into joint force operations in a way that best meets United States and allied national and international security objectives. The students met their learning objectives, and Syllabus Consulting met its instructional objectives.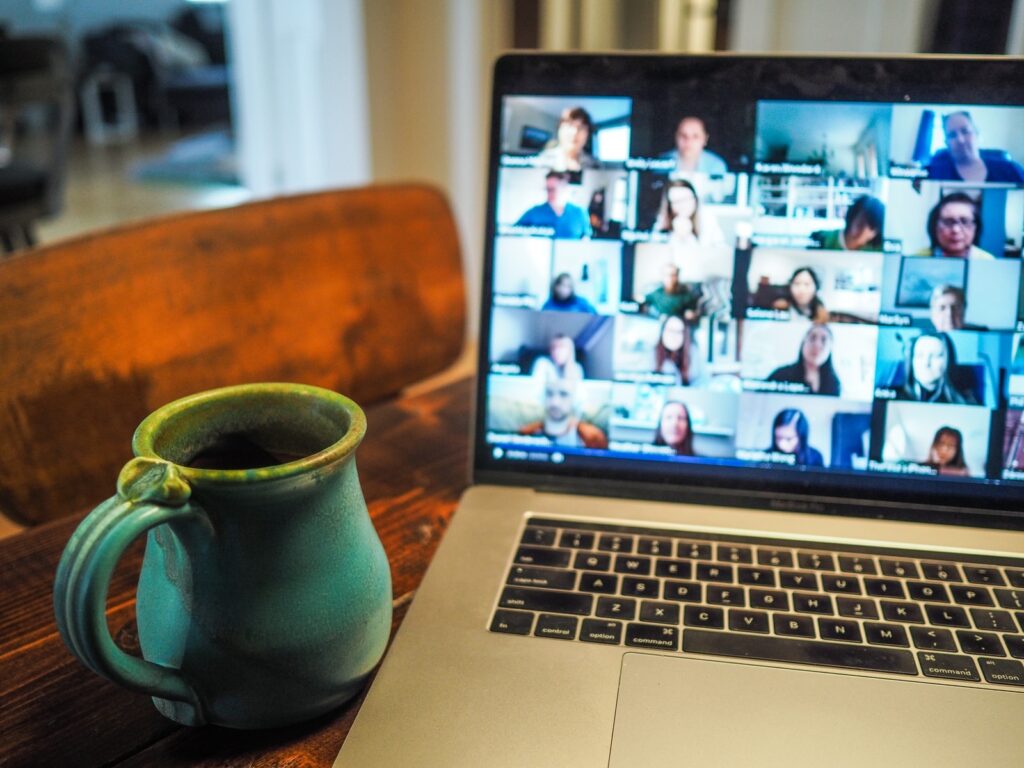 Let's work together on your next project
Consultants at Syllabus hold certifications for Project Management, Scrum Masters, Flight Instructor, and Information Technology Security
Partnership with Alpine Crossing
August 2021: Syllabus Consulting divested its real estate development project; Alpine Crossing, LLC is a real estate-focused company; it has obtained this part of Syllabus Consulting's business. Syllabus Consulting gained valuable project management experience as a result of its real estate development activities, and it will now concentrate on its consulting activities.
2022
Syllabus Consulting concluded its partnership with Team of Hope once the Tapestri app successfully launched via both Google Play and the Apple App stores.
Syllabus Consulting concluded another course of instruction for Air University in conjunction with C2 Technologies in January.
May 1st: Syllabus Consulting has entered discussions to partner with an exciting new startup company. Details will be released when authorized.