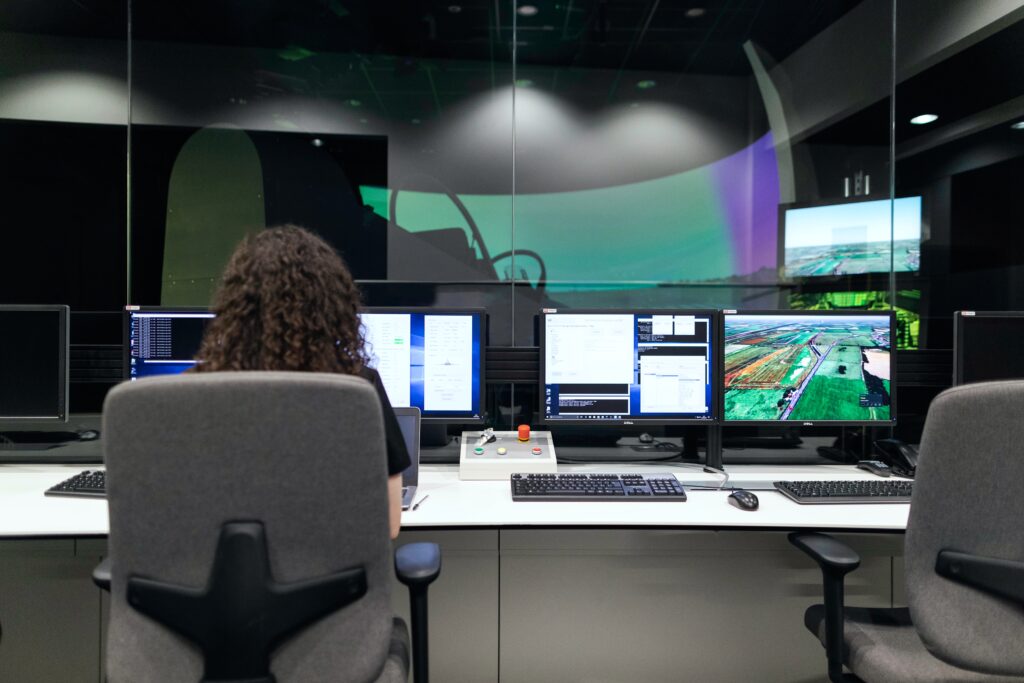 Project and Operational Support
Our expertise can assist you in your projects whether you're getting your project off the ground or need to bring it in for a nice landing.  We have decades of operational experience and can help you optimize your processes and procedures while maintaining the highest safety standards, reducing risk and positively impacting your bottom line.  
Teaching cognitive objectives? Tracking desired learning objectives? Improving psychomotor skills? Building a curriculum or syllabus? Let us assist you.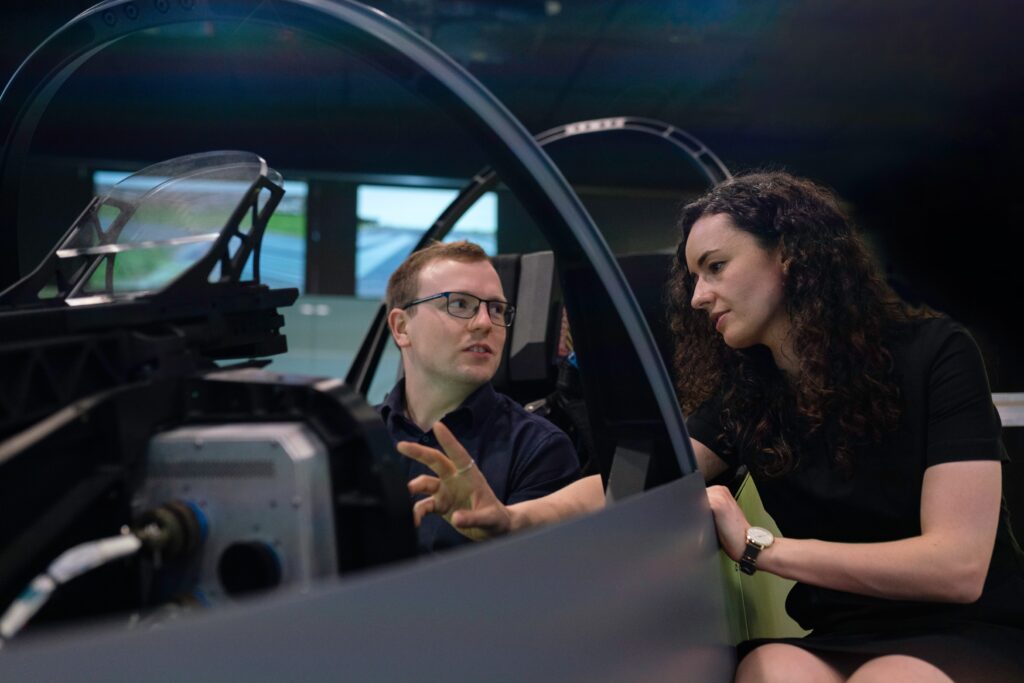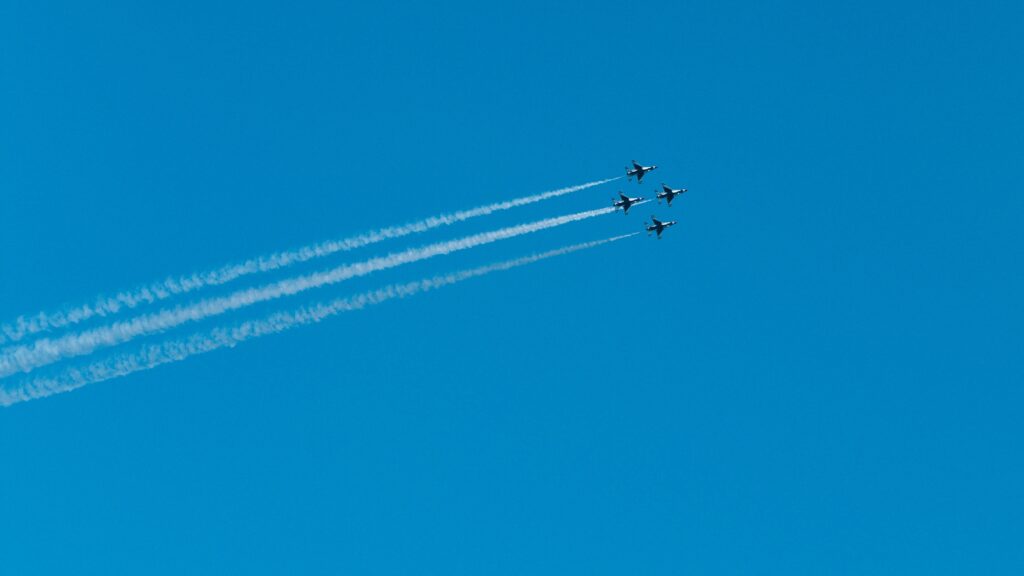 Seek, Apply, and Teach Truth; Be Enterprising; Establish the Standard; Set the Example
Syllabus Consulting completed a three-week project in late November 2021 that provided instruction to mid-career professionals on air power integration with joint forces and allies that will help make them outstanding managers and leaders as they accomplish national and international security goals.
"We are what we repeatedly do. Excellence, then, is not an act, but a habit."
"When you reach the top, reach down and give those under you a hand up."
"The greatest leader is not necessarily the one who does the greatest things. He is the one that gets the people to do the greatest things."
Let us help you press forward.  Get in touch with Syllabus Consulting today!
Are you a subject matter expert in leadership, management, evaluation, instruction? Do you have a technical background with an excellent understanding of companies' needs? Do you have an unquenchable desire to help people see their projects through? Can you analyze business processes for optimization or repair?