About Us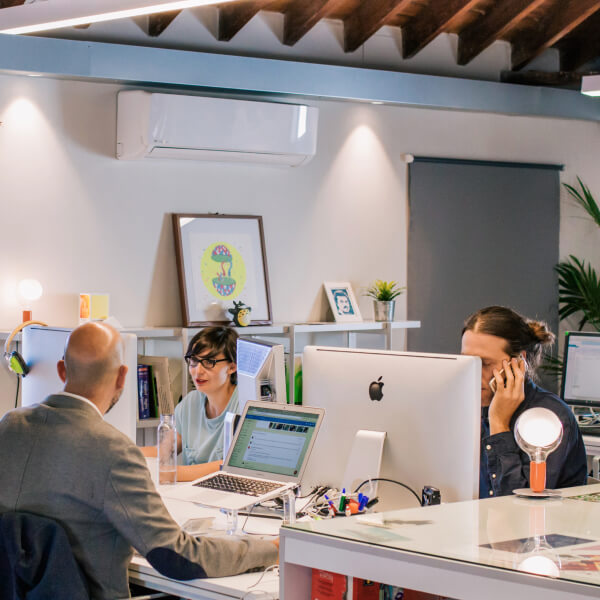 Our Story
Syllabus Consulting, LLC was formed in order to provide instruction and to provide expertise on topics of leadership, strategy, management, and technical application of aerospace sciences to clients in the aerospace industry, academia, and government.
Syllabus Consulting, LLC was founded in June 2020.
Why we are different
We are informed experts out of the aerospace field with years of experience in a wide variety of topics:
High-performance aviation; human high-performance; military and civilian aviation; operational training, scheduling, and instruction; instructional systems development; all-aspect safety and risk management; tactical, operational, and strategic decision-making processes; practical application of lean six sigma; information technology and security; technical writing; aviation and space systems; aviation and space control; international relations; large-organization strategy development; organizational and team leadership; operational budget and finance; regulatory compliance; and many other topics.
Partner
Our experts are lifelong learners who will help you find the current best solution to your present and future problems.
Analyze
Our experts bring years of academic, experiential, and practical knowledge to provide instruction or to discover unoptimized processes
Teach Your Team How to Solve Problems
Whether your team needs help developing strategy, practical advice on technical writing or presentations, or finding and fixing problems, we're there to help you!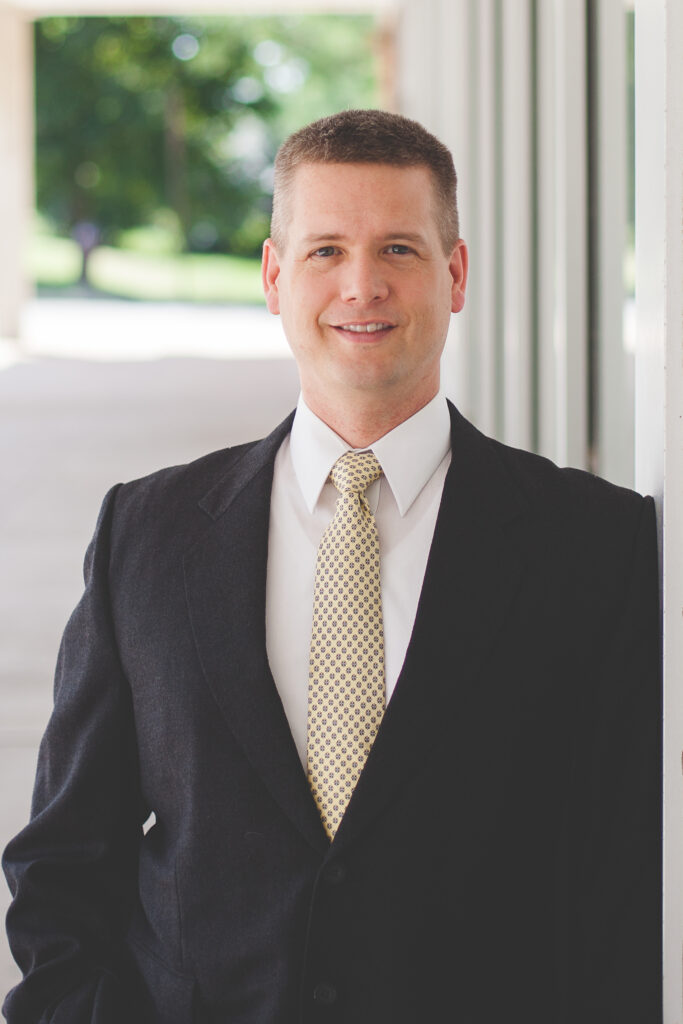 Chris Penningroth
Organizer and Founder of Syllabus Consulting, LLC
Coming Soon!
Registered Agent
Coming Soon!
subject matter expert
<div data-iframe-width="150″ data-iframe-height="270″ data-share-badge-id="63786cf1-4846-4212-9ab1-1a90b5be8305″ data-share-badge-host="https://www.youracclaim.com"></div><script type="text/javascript" async src="//cdn.youracclaim.com/assets/utilities/embed.js"></script>
<div data-iframe-width="150″ data-iframe-height="270″ data-share-badge-id="890616b9-ffe9-4170-a6db-39dc0a414ddd" data-share-badge-host="https://www.youracclaim.com"></div><script type="text/javascript" async src="//cdn.youracclaim.com/assets/utilities/embed.js"></script>